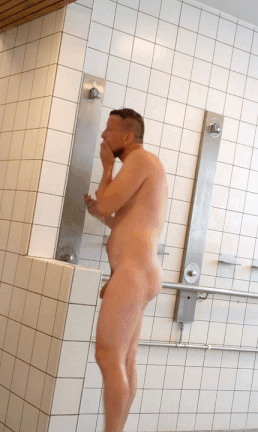 This massive, huge viking-like guy shows and doesn't miss a chance to check other guys to see if they are watching him! Prime beef. This video is pure gold! I bet he's about to cross the line anytime, if he hasn't crossed it already. His cock is thick and his round meaty ass is begging for one!
This is a private video, learn how to access this exclusive content.
Or enjoy other hidden cam videos, @ Sneaky Peek!.