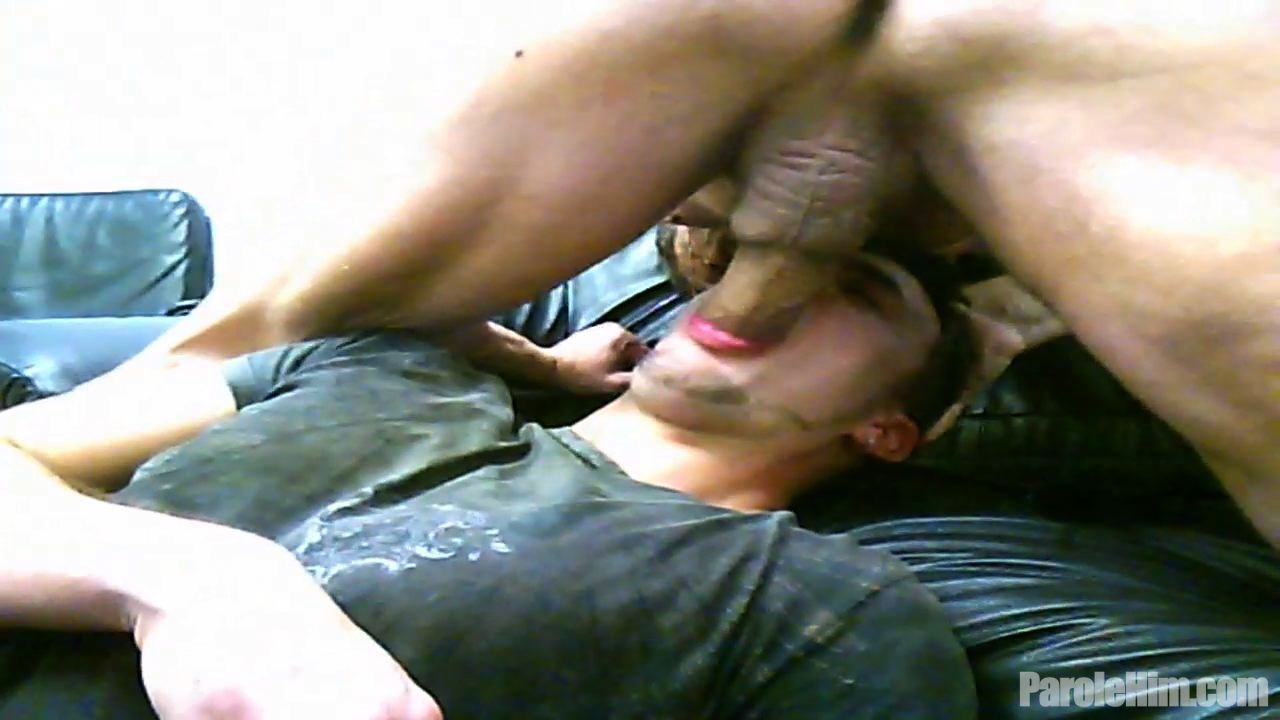 On April 22nd 2010, working off multiple tips, Florida State Police, and local authorities uncovered a massive sex scandal at a Parole Office in Northern Florida. Nine Florida State Parole Officers were arrested and charged with over one hundred counts including assault, extortion, and conspiracy. According to authorities, the officers repeatedly abused their power. Most disturbing of all, they recorded everything on video using a sophisticated network of surveillance and cameras. These recordings are featured on this website. They were obtained by legal means, and in accordance with the Freedom of Information Act (FOIA) 5 U.S.C, are public record.
Name: Covington, Micheal Charge: Assault Age: 25 Height: 5'10" Weight: 175 lbs Dick: 7″
The Officers started harassing Covington immediately following his release. They were persistent in getting what they wanted. Covington decided to give in.