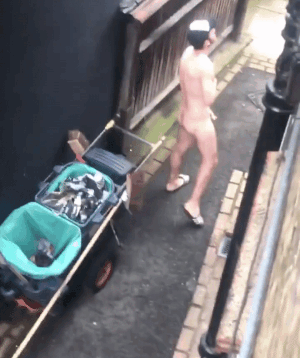 Skip the boring part! This Romeo really knows what a guy wants in his window. Sexy, good looking and bold as fuck!

Caught in the alleyway! https://t.co/t5ZHduri8U #1 source for spycam videos! #gayspy #spygay pic.twitter.com/Ed6CUyQOxB

— A brocurious guy (@BrocuriousGuy) December 24, 2020
Eric Deman has lots of videos of guys masturbating in toilet cubicles, cottaging, straight men pissing in public and guys sucking each other's dicks in dark corners. Check it out HERE!